Hi friends! Welcome back! My blog is designed for everyone from the person who wears makeup once a week to the average makeup wearer to the makeup obsessed. I want to blog about something for everyone. Today I want to focus on the person that wears makeup once a week and the average makeup wearer. So lets talk about 5 makeup brushes that everyone needs in their kit!
Classic Round Powder Brush
This brush is a brush that can be used for all sorts of powders. You can apply foundation powder, bronzer and even translucent powders. Morphe is one of my favorite brands for brushes. They are very affordable and are great quality. You can find the brush above here….MORPHE- E2: Round Powder Brush 
2.  Contour Brush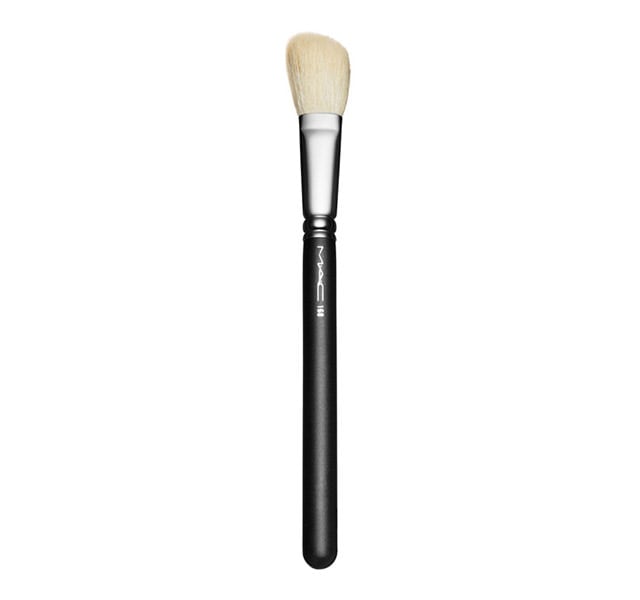 Love, love, love this brush! The Mac 166 is technically a large angled contour brush but I use it for all sorts of things. This brush is very versatile meaning you can use it for powder contouring, powder, and blush. I love the angle of this brush, which makes it easier to contour. Mac Cosmetics makes my favorite brushes. They are so soft and gentle and so durable and are long lasting. You can purchase this brush here… Mac: 168 Large Angle Contour Brush
3. Shader Brush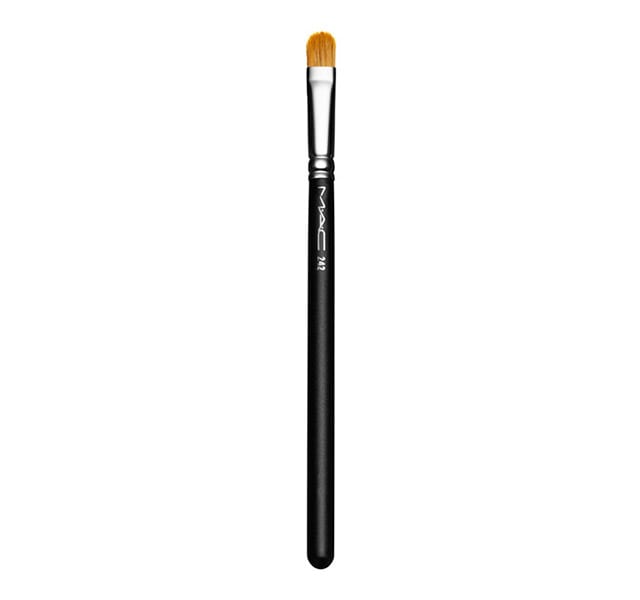 This brush is a must have for eyeshadow. You can use this brush to apply base eyeshadow to the lid, highlight the browbone and even pack shimmer shadows to the lid. My favorite way to use this brush is to spray the brush with Mac Fix+ and apply a shimmer shadow to the eye. You can purchase this brush here… Mac: 242 Shader Brush
4. Blending Brush
This is the most "must have" on the list. Everyone needs a blender brush for flawless blended eyeshadow. This brush is tapered and great for the crease and can blend out any shade of shadow. If I had to pick my favorite eye brush of all time, hands down this would be it. Again, morphe is an amazing brand and this brush is so affordable at $6!!! Buy the brush here…Morphe: M433 Pro Firm Blending Fluff
5. Detail Brush
This brush is just so damn cute. This is a pencil brush which is used for detailing. I use this brush for under the eye and really dark shadows near the last line. I use this to apply the shadow as well as blend them out. Sigma is another great brand. I'd say price-wise Sigma is between Morphe and Mac. Still amazing quality and affordable. My favorite part about Sigma is most of their brushes come in silver and rose gold! Buy this little guy here… Sigma: E30 Pencil Brush
That is all my friends! I hope this helped some of you with choosing brushes. I know going to Mac or Ulta or Seophora is very overwhelming…especially when it comes to buying brushes. What I love about these brushes is how they are very versatile and great quality. There's nothing worse than applying makeup and the handle breaks or the bristle fall out or after washing it ones the brush is basically dead.
Comment below what your must have type of brushes are!
xoxo
ashley beth